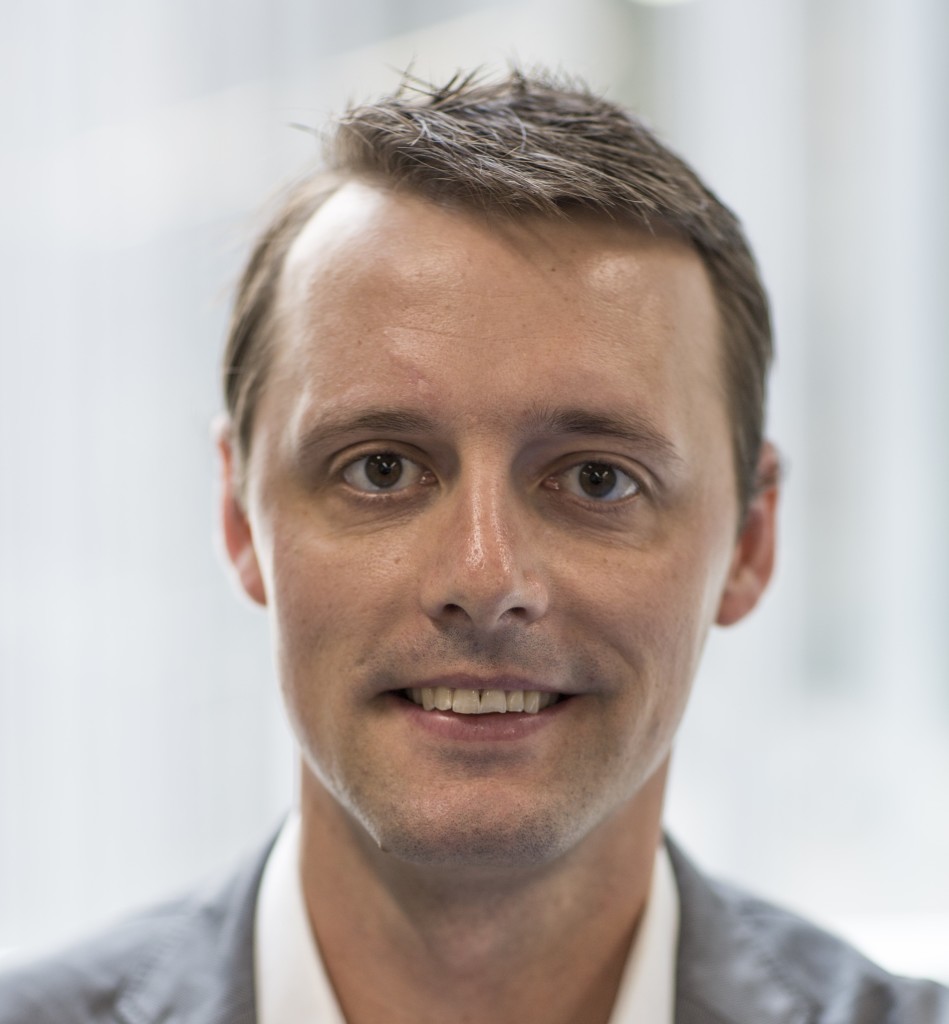 As of September 2018, I've taken a position as a Senior Applied Scientist at Zillow Group in their Seattle headquarters. I'll be working with the Home Valuation team to continue to improve the value (Zestimate) and rent estimate offerings.
Our team is a division of the larger Artificial Intelligence unit. Our group blog is here: https://www.zillow.com/data-science/
My full CV is available here.